Sometime user wants to make a documentation template more stylish. To make a template attractive user need to customize the template in the codes, But here user can customize the template style without changes in the codes ,he can change the color of template by given back-end settings.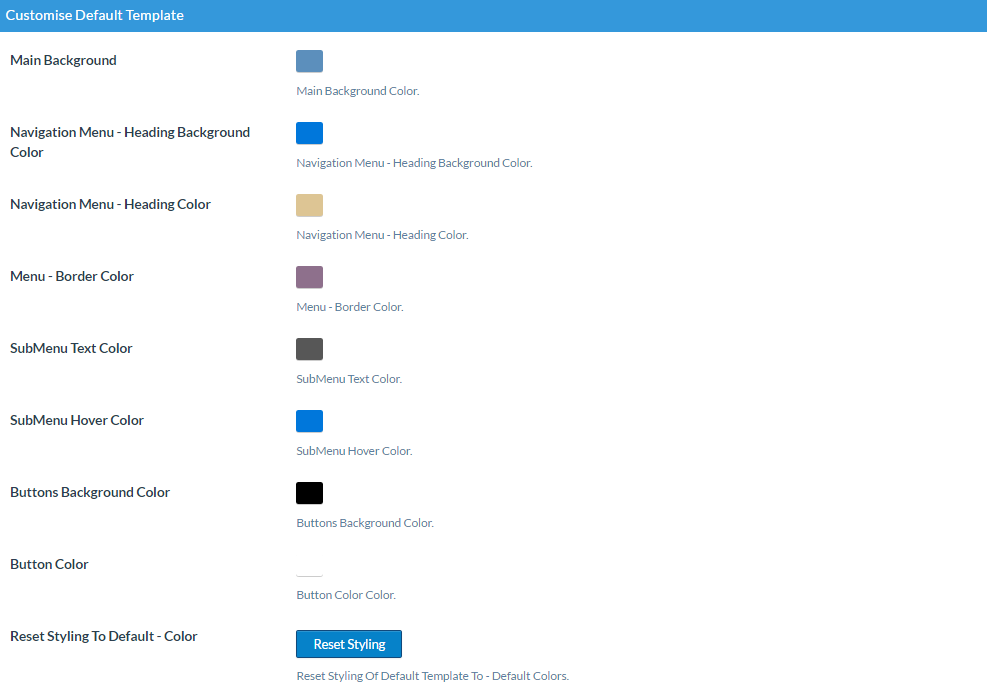 Follow the steps to customize the template:-
Step 1 First click on Settings.
Step 2 Now scroll down on Customise Default Template section.
Step 3 Change the color of template. Here you can make your favorite style choose your favorite color for each. Here a user can make his own template, he can customize the template according to himself.
Step 4 Save the settings
Step 5 Even you can set the default style by clicking on Reset Styling.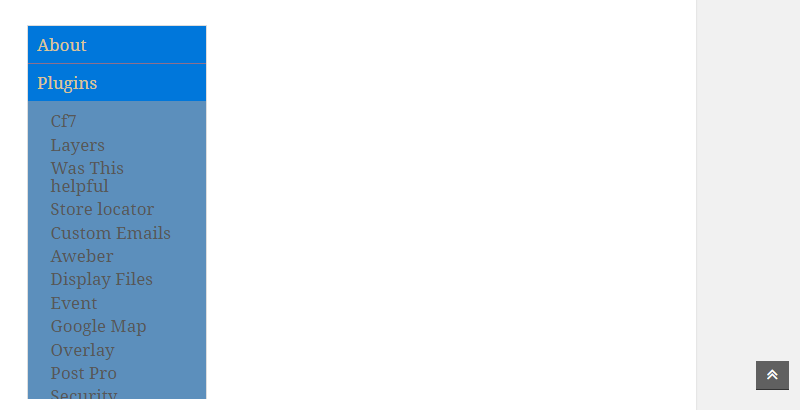 Video Tutorial