With the help of Woo Enhanced Group Product Plugin admin can easily show group products and it's linked products in a responsive grid.
Below are the minimal steps for the admin to setup group products with its linked product in a responsive grid
Step 1Admin needs to create group product.
Step 2 Need to fill all the basic information of product(Name,Details of product,Assign a category,Set grouped product image)
Step 3 Now go to Product Data meta box and select the Grouped Product from drop down menu.

Step 4 To select the grid for this group product, go to Grid For Group Product tab. Here a total of twelve responsive grids are given that you can select according to the number of linked products that you are going to associate with this group product. Select design of grid according to number of linked products. Example If you want to show total two products in grid, select any design of two products.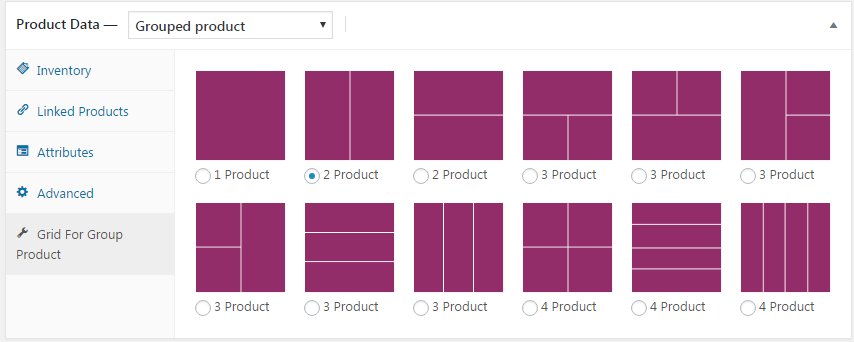 Step 5 Now you need to Edit/Add linked products according to requirements.If admin wants to add new product for linked he has to fill all the basic information of product as done for grouped product(Name,Details of product,Assign a category And a image)
Step 6 Go to Product Data meta box and first select the the Simple Product from drop down. And set Regular Price of Product.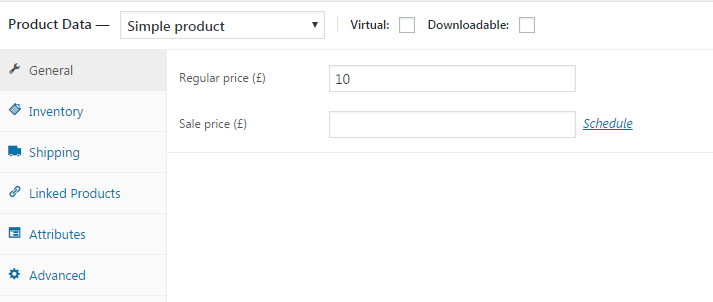 Step 7 Now go to linked Products and search the name of grouped product as you added earlier and select the group product.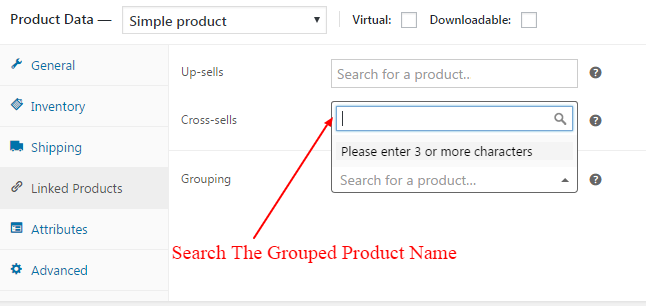 Note:- You need to type minimum three words to get your group product name.
Step 8Update/Publish the linked product page.
Step 9 View the Group product page. You will see linked products are shown in your specified grid.
Preview Of Group Product's Detail Page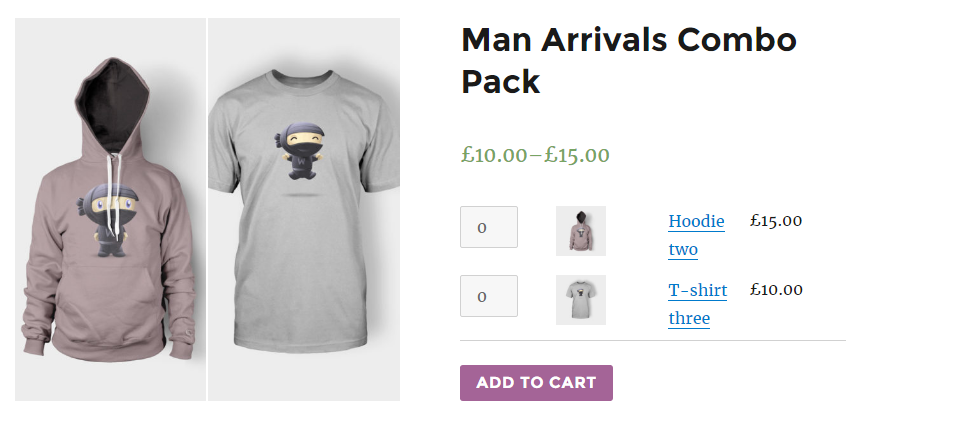 Even you can see your selected grid in shop page also. Here different types of products are shown in different grids.
Preview Of Shop Page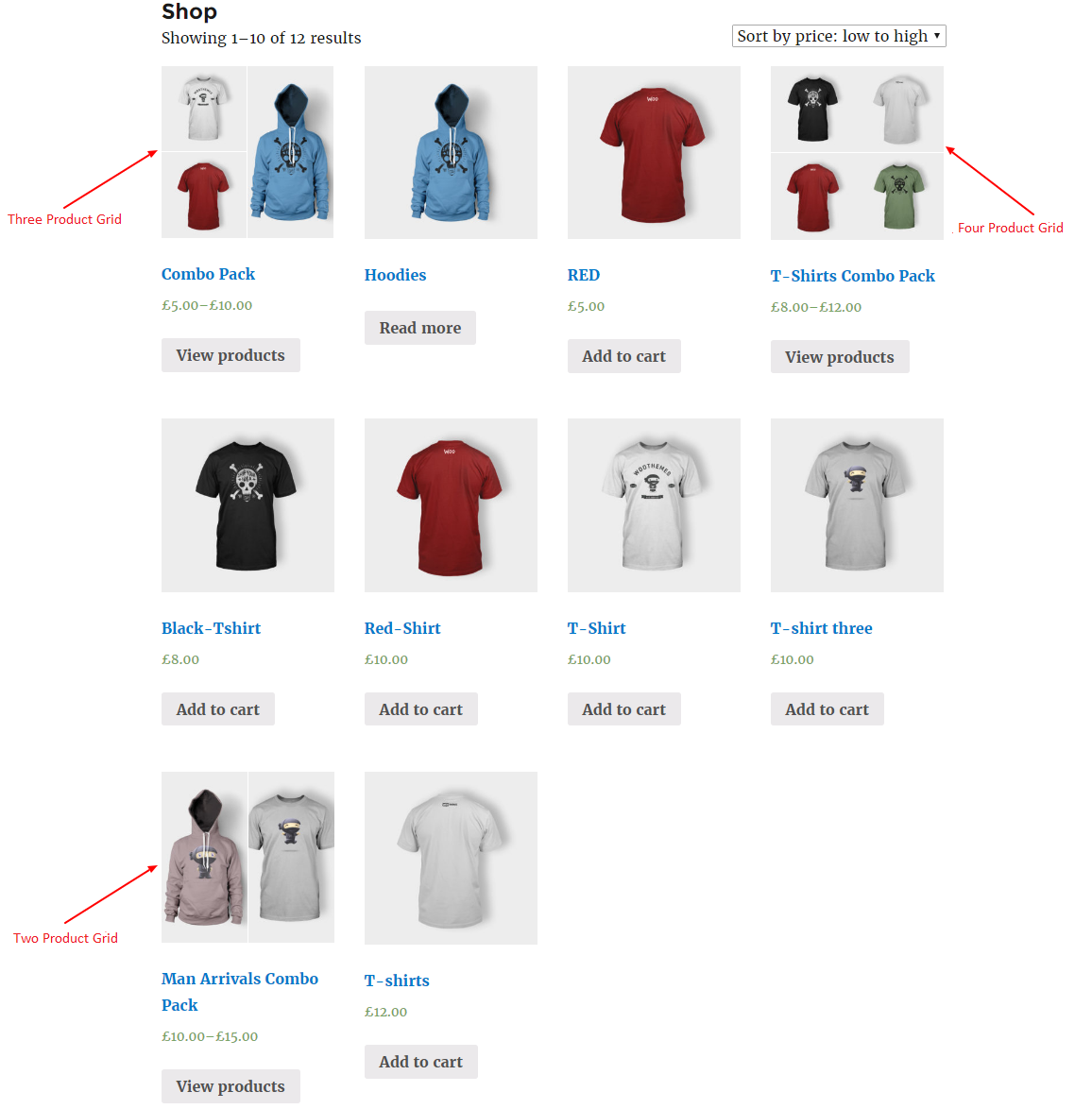 Note:- Admin can easily enable/disable responsive grid system for both product page and shop page individually from back-end settings page.
Video Tutorial