Assign category to store
To assign Category make sure you add category before , then category will display otherwise no category check box will show here. Follow the guide How to add new category
Step 1In the WC Store Locator plugin, Go to Add or Edit store Page.
Step 2Select categories to click checkbox.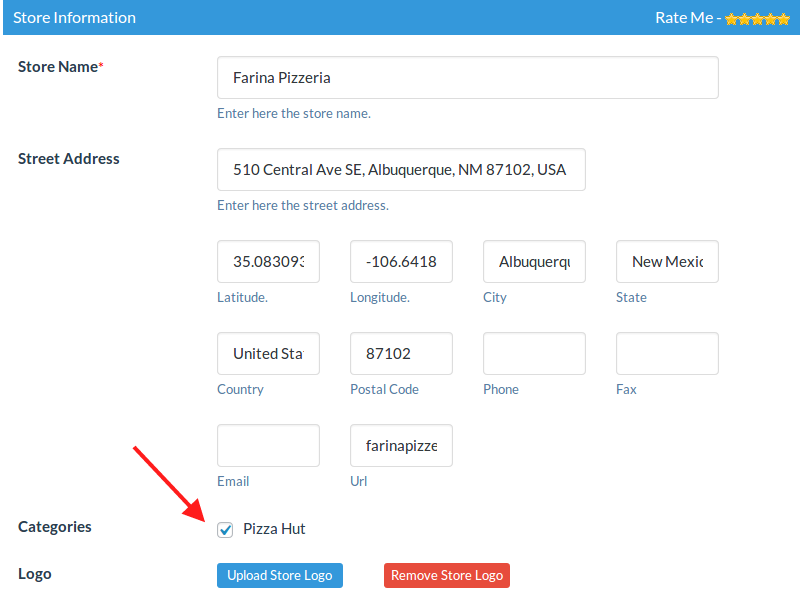 Step 3Then Click Save Store.
Video Tutorial