Change color Avatar window
Step 1From Dashboard , click on Settings > WP User Avatar.
Step 2Scroll down to 'Apperance Settings' section and select editor theme color.



Step 3Click on Save Settings , Refresh your page and you're done!
Your avatar window will be updated to show as the color you've chosen.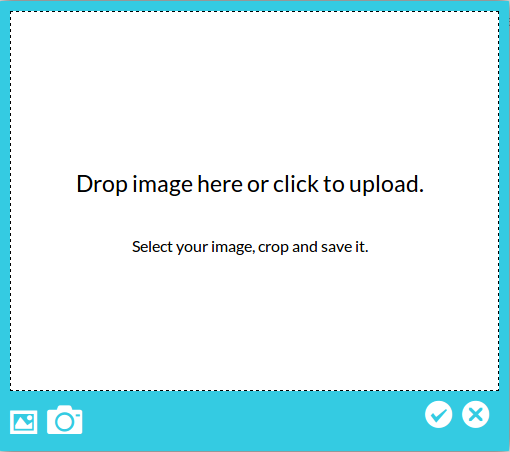 Video Tutorial