You can choose a profile image from the webcam. It's an easy process to capture instant image and display.
Use Webcam to get Avatar
Step 1From Dashboard , click on WP User Avatar > Settings  .
Step 2Scroll down to 'Default Avatar' and click on choose image.


Step 3Then use camera option to capture image from webcam.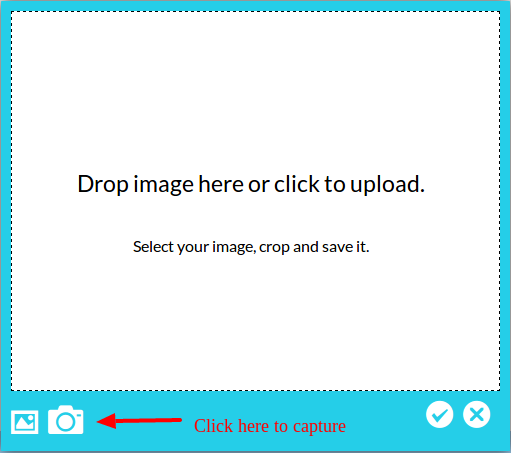 Note: If you don't see camera option then go to General Settings section and disable 'Hide webcam' option.

Video Tutorial